Kids Parties
Have you got a junior chef celebrating their birthday?
Kids Love to Cook offers a range of menus packages and budgets.
The Kids Love to Cook kitchen is the ideal space to host a private Cooking Party.  Our hosts will provide a hands-on cooking workshop for the kids, which your guests will LOVE! 
Suitable for birthday events for 6 -20 kids.
Ideal for kids aged 7-12 years.
Choose a themed package for a group of kids,
Private Cooking Workshops available for 9-14 year olds.
Parents can enjoy the shady garden courtyard whilst watching the kids through the glass doors.  
Our venue has onsite underground parking and is within 5 minutes walking distance to several cute cafe's and Westfields.
Disabled and pram access.
Email us at info@kidslovetocook.com.au for more specific details about our packages and inclusions.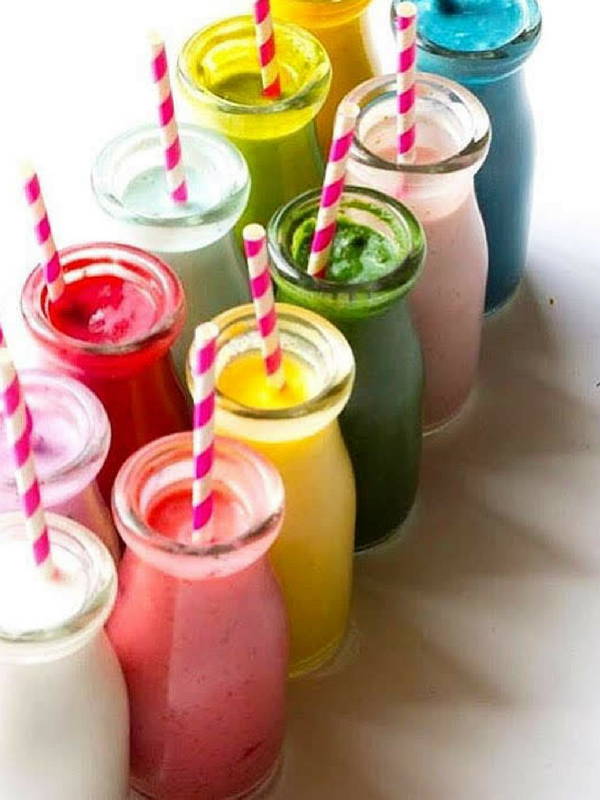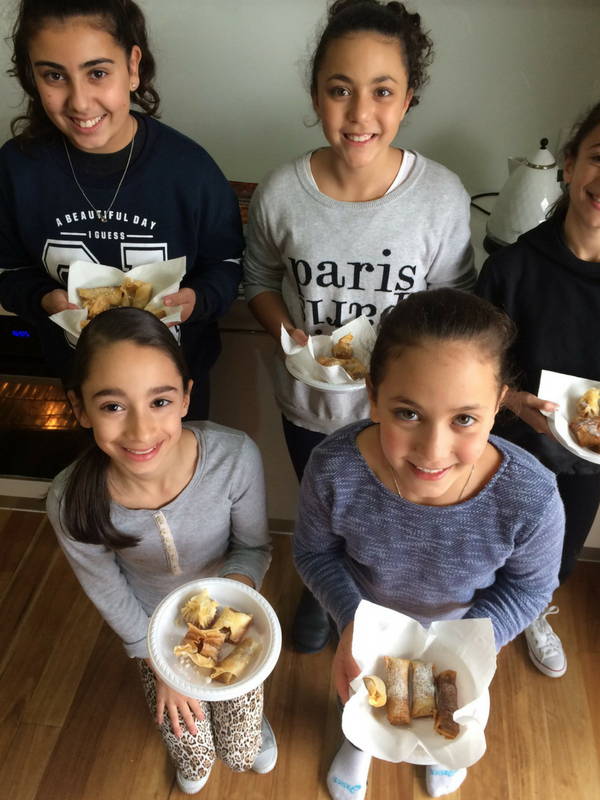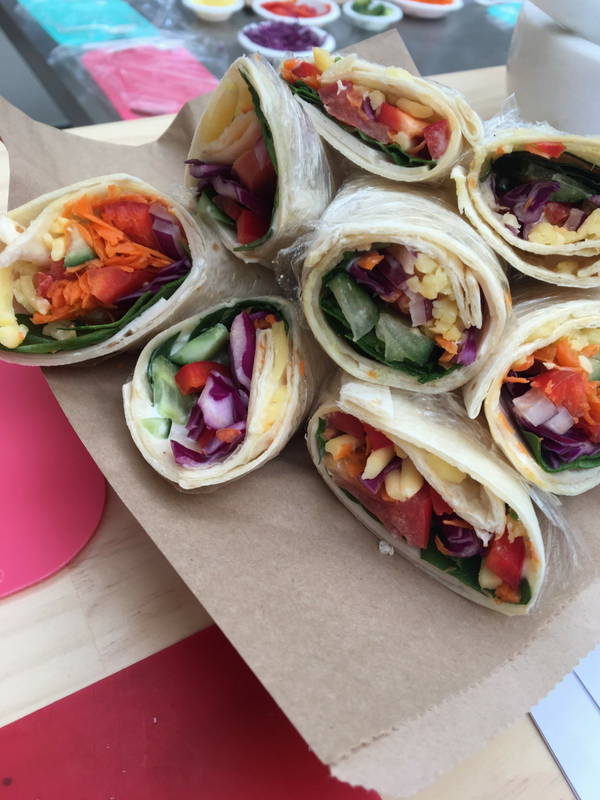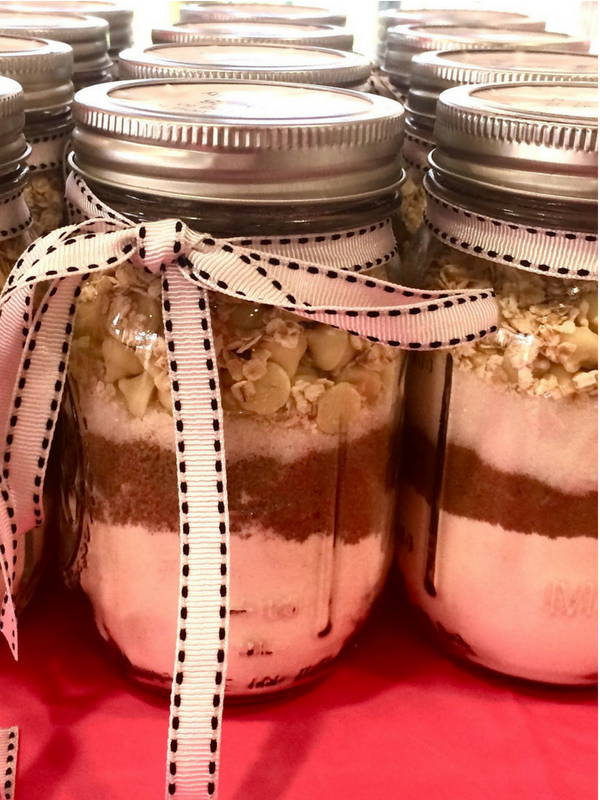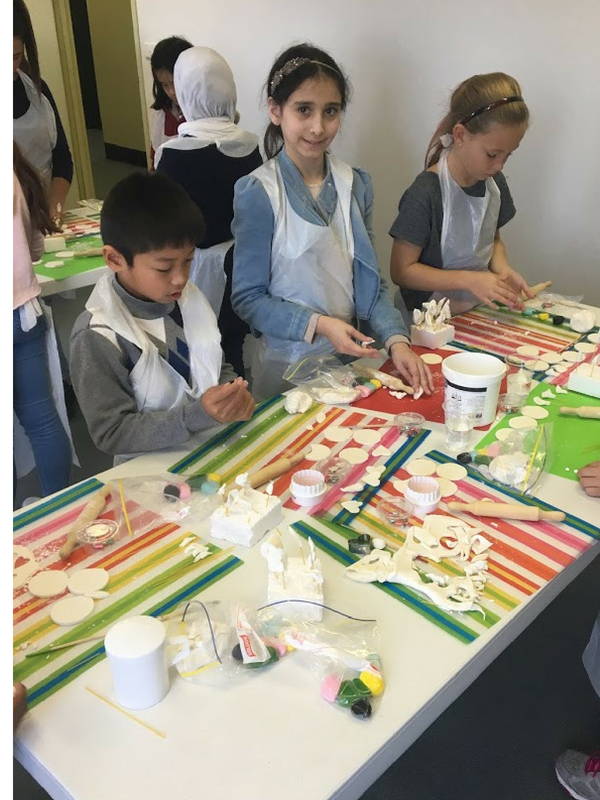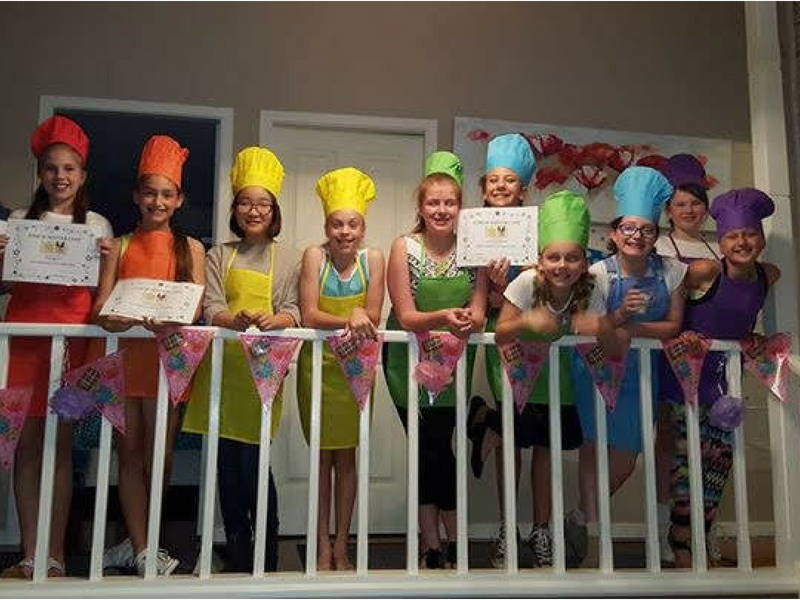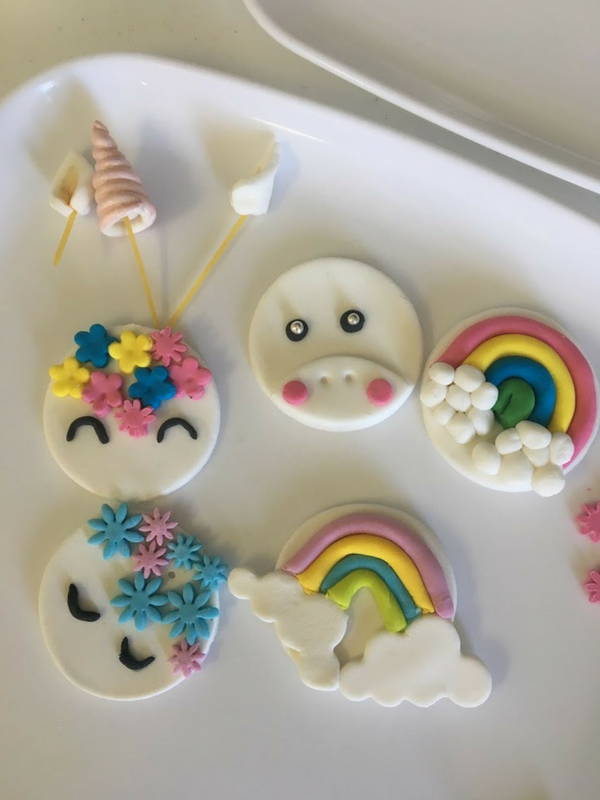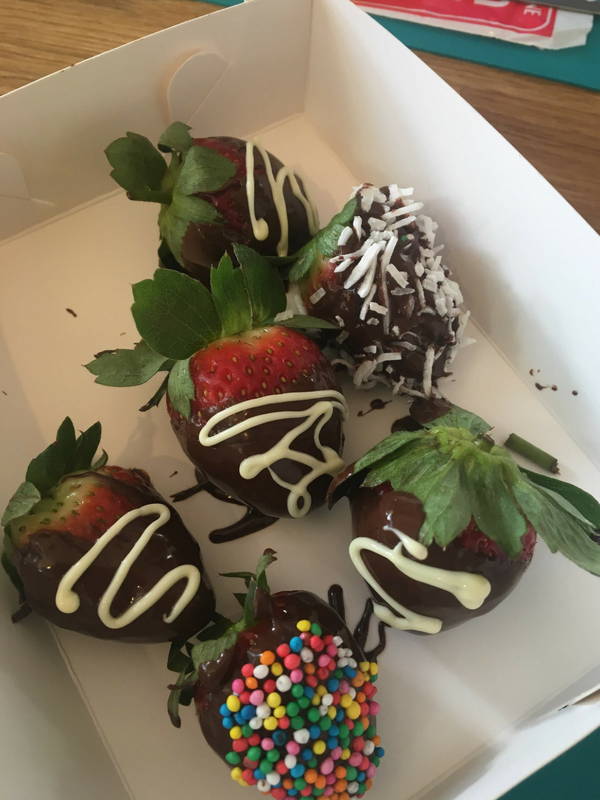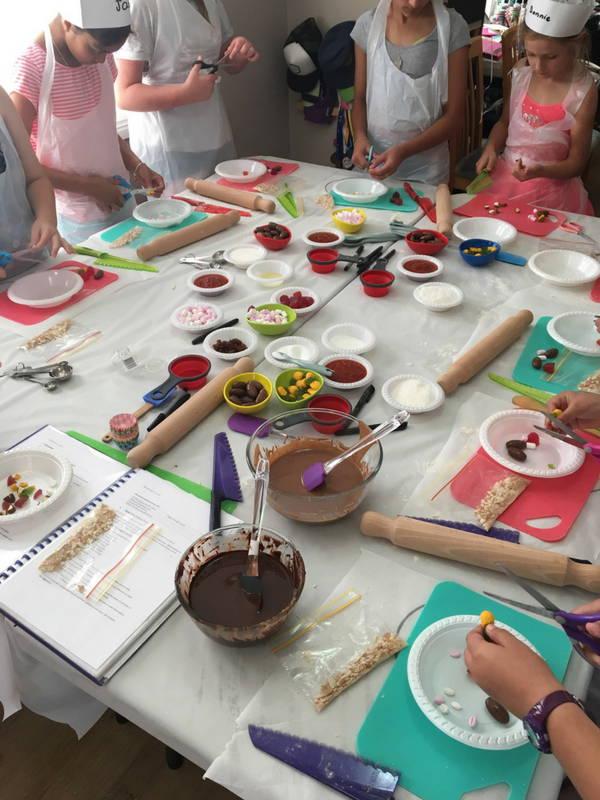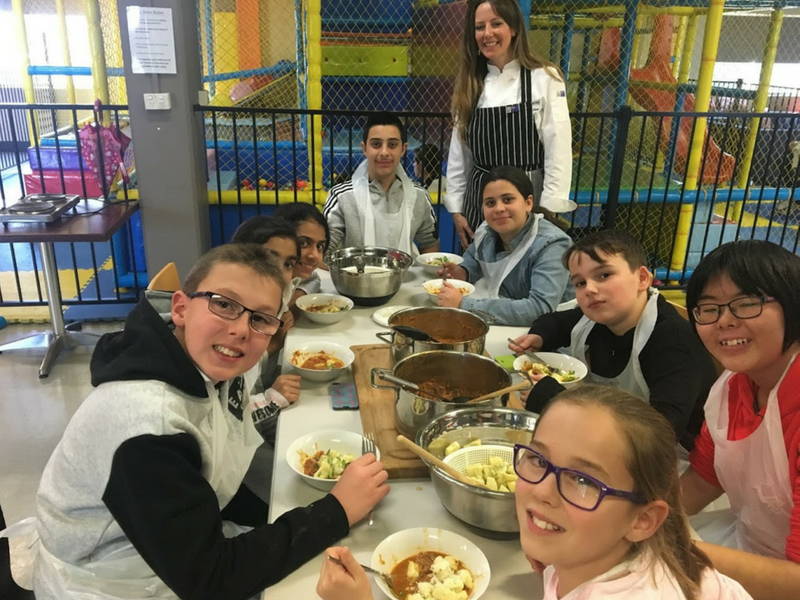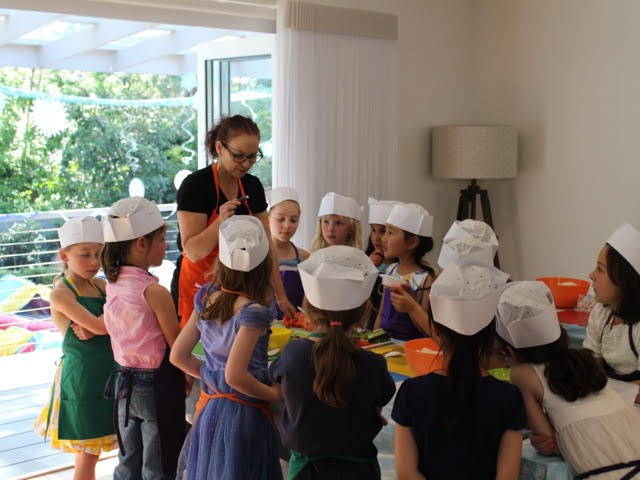 There are 3 party packages available:
Choose from the range of menu options or select a themed menu:
SAVOURY ITEMS
Sausage Rolls, Chinese Dumplings, Sliders (beef or chicken), Quiches, Pizza, Sushi (tuna, veg, chicken), Rice Paper Rolls, Meat Pies, Ravioli (pasta)
SWEET ITEMS
Fruit Skewers, Banoffee Cups, Cupcake Decorating, Chocolate dipped strawberries, Rocky Road, Chocolate Mousse, Red Velvet Fudge, Ice cream sandwiches, Caramel Tarts
DRINK ITEMS (Foodie & Gourmet Packages only)
Ice-cream Soda Pops (Cola or Raspberry), Mocktails (Fruit Tingle or Sparkling Strawberry Lemonade), Fruit Party Punch (Tropical or Tea), Milkshakes (Cookies and Cream, Mint Choc or Berry Fairy Floss)
MASTER CHEF COMPETITION
Contestants can choose either a savoury item (from the Menu Options) and a Surprise Dessert Box or a Surprise Savoury Box and choose a dessert menu iitem.
BIG BANG COOKING THEORY (SCIENCE THEME)
* Savoury item - Periodic Table Pies (can be vegetarian)
* Dessert item - Ice Cream Sandwiches
HIGH TEA
* Savoury item - Ribbon sandwiches
* Dessert item - Raspberry Melting Moments
* Drinks item - Fairy Floss Milkshake – Donna Hay Book, Pink Lemonade
PIZZA
* Savoury item - Pizza
* Dessert item - Chocolate Tiramisu or Cupcake Decorating.
* Drink item - Italian Smooch Mocktail
OVERLOADED ON CHOCOLATE
* Food-related game (The Chocolate Game, Guess the chocolate bar, Eat the chocolate donut)
* Dessert item menu (Chocolate Mousse, Fudge, Brownie)
* Drinks item menu (Choc Mint Milkshake)
CUPCAKE DECORATING
* Savoury item - Egg and Bacon muffins
* Dessert item - Cupcakes x 4 to decorate
* Drinks item menu - Cola or Raspberry Soda Pops
SUSHI​
* Savoury item - Sushi (traditional and novelty)
* Dessert item - choose from the Sweet menu above.
* Drink item - choose from the Drinks menu above.